I Will Help You

Be Memorable
Decide what magic effect you want to learn.
Join the Inner Circle by signing up and making payment.
Choose a date for your first session.
You get the props you need to perform your magic effect.
You'll get access to personalized video with detailed, step by step explanations of how to do the magic.
More practice on your own.
Your ready to knock em dead and be memorable!
1 on 1 Sessions in Detail
Session 1
Understanding your goals and what success will look like for you.
We'll cover foundations of performing magic.
I'll explain how to do your effect and you'll learn its mechanics.
Session 2
We'll work on refining the mechanics of the effect.
We'll cover your presentation in detail, including pacing, script, use & handling of props, finish/ending and appropriateness for your audience.
We'll cover how to succeed in front of a group.
We'll also cover how to make your effect fit both your audience & personal style.
Handling unexpected outcomes.
Session 3
In our final session I'll teach you proper practice techniques.
You'll learn how, when, and how often to practice, along with the best tools to use.
We'll discuss keys to success, connecting with your audience, and the best ways to command attention and be memorable.
We'll wrap up with a go forward plan for you to be successful performing your polished presentation
$1500 brings you into the inner circle and includes:
1-On-1 Personal Instruction
3 live, 1 hour sessions with step-by-step instruction in person or via live, 2-way video if you don't want to travel.
Props Needed
If your desired magic effect requires any props, I'll supply you with what's needed or show you how to create them.
Online Reference Video Access
Includes detailed explanations of how to perform your magic effect, tips, tricks and ideas learned from years of performing.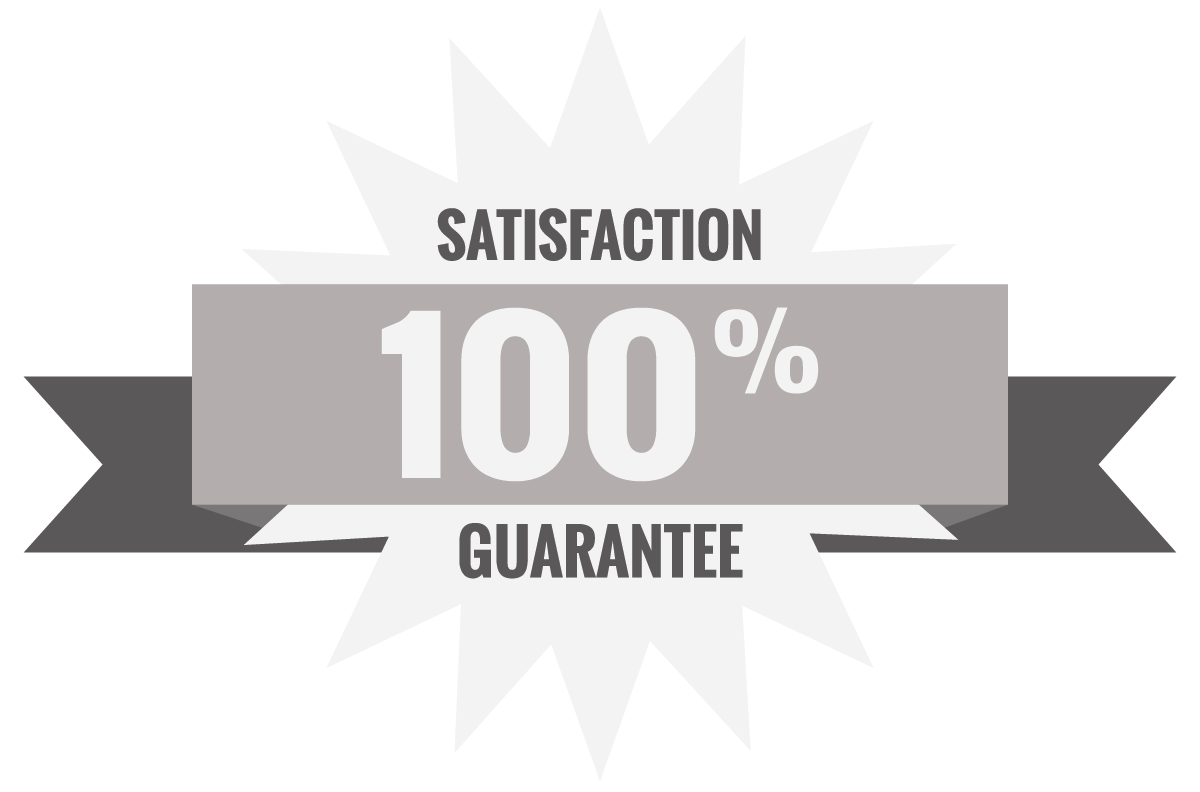 IF YOU HAVE QUESTIONS, DON'T HESITATE TO CALL ME
770.378.3796